Reyden headquartered in Gothenburg, Sweden has been providing best-in-class supply chain engineering solutions to Oil, Gas and Energy industries.
With engineering and manufacturing Know-How in line with national and international standards, Reyden offers premium steel products and equipment to exceed client's expectations.
Our experienced engineering, procurement and logistic team work closely withs clients to understand their needs and specifications, both in products and services, to meet the requirements.
Thanks to our global partners we ensure always the best quality from recognized manufacturers.
Plus, we're constantly innovating to bring modern and efficient solutions, increasing our deep knowledge of the market, products, applications, and logistics to continue being the perfect partner.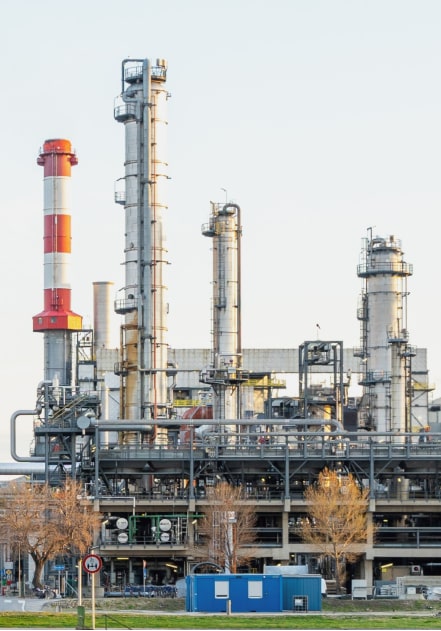 Our vision is to be our customer's preferred partner in projects and concepts involving a high proportion of specialized knowledge.
Reyden takes it as our mission to provide exceptional value to our customers and our stakeholders with high quality services commercially competitive and the continual expansion of our associate's creativity and expertise.
Please contact us for any question or inquiries
about products and equipment.