Reyden manages your procurement demands, meeting project scope, schedule and budget requirements.
Since 2016, Reyden has been providing procurement services to the Oil & Gas and energy industries.
Our expertise and experience on special products and equipment for refineries, petrochemical and energy industry has distinguished our status as the preferred partner to support your procurement demands.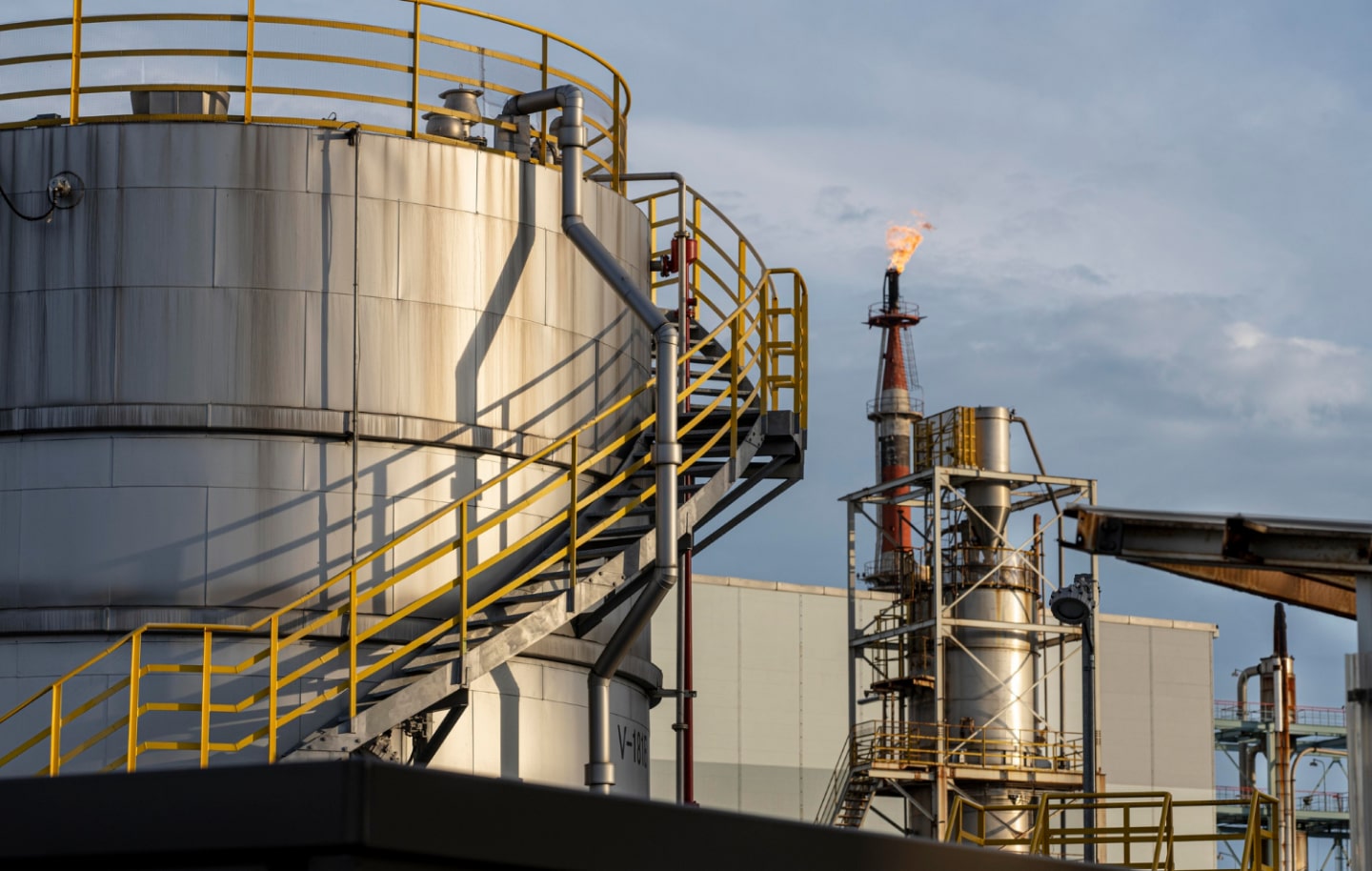 Your Supply Chain
Preferred Partner
The Reyden scope of services covers the supply of project needs in line with client's specifications. Reyden will serve wide range of industries supported by extensive local and global partners compiled for several years in the business.
With our products serving market sectors with the most demanding performance requirements, our catalogue provides valuable information.